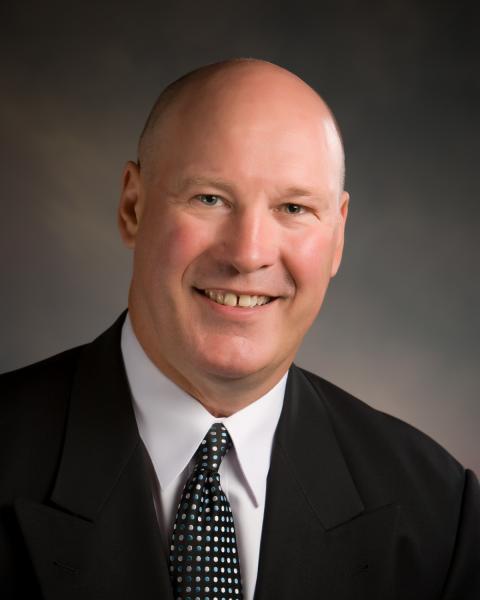 Not a whole lot new going on right now.
Chris Auger skated today and wanted to test himself a little bit, but there won't be any conclusions made until tomorrow at the earliest.
Brett Smith rode the stationary bike the last two days, but he's not ready to resume skating yet.
Dustin Molle hopes to skate sometime next week.
With all three players the Komets are going to be careful to make sure they are fully healthy before they return to the lineup.
As for any new players coming in, Sims said the Komets will not skate short-handed again this weekend, but he declined to say whom they were talking to.
``If Auger can play that solves the dilemma,'' Sims said. ``If he can't go, we're looking to bring someone in.''
Smith has not officially been placed on IR yet, either. That's not a big deal because they can back-date the injury until Jan. 13 and he'd have to sit out at least 10 days from there if they choose to put him on IR. In other words, the clock on that 10 days is already clicking no matter when they decide to formally list him on the IR.