Please consider going here to donate to help out Gary and his family.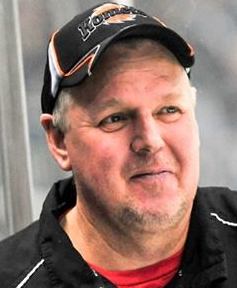 This page is set up to raise money to help a friend and his family while going through a tough time. Gary has become very sick and is in ICU in Indiana.
Gary is an assistant to the equipment manager in the Fort Wayne, Indiana. Gary is a selfless individual that would do anything to help a someone in need. Like most families going through a tough time like this there are some costs incurred that you may not be prepared for. Hopefully through donations we can help lighten the load and give them one less thing to worry about in time like this. Any amount will help. Thanks.