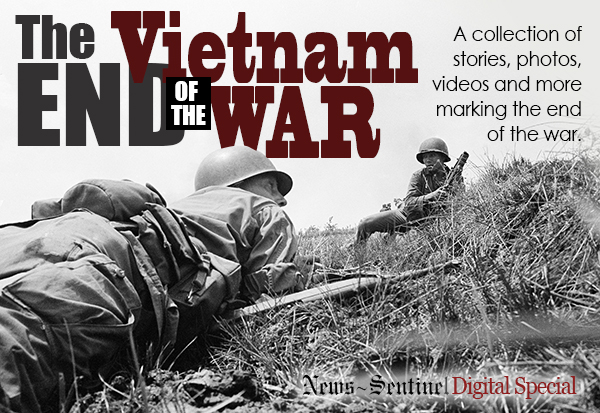 The Vietnam War, which lasted from 1955 to 1975, was fought between North Vietnam and South Vietnam. North Vietnam was supported by the USSR, China and North Korea, while South Vietnam was supported by the United States with its allies, Thailand, Australia, New Zealand, and the Philippines. To honor the veterans who fought for our country and preserve the stories of American heroes, The News-Sentinel gathered stories, photos, maps and more to remember the 40th anniversary of the Fall of Saigon and end of U.S. involvement.

Forty years ago today, the Fall of Saigon signaled the end of the Vietnam War. Just two years before, the last American combat soldiers had left South Vietnam.
For the 2.7 million Americans that fought in the Vietnam War, the painful memories of war still linger 40 years later.
It is a sunny, cloudless Monday at Veterans National Memorial Shrine on O'Day Road.
News-Sentinel videos
News-Sentinel multimedia reporter Jaclyn Goldsborough gets insight from a pair of war veterans, Willis "Bill" Colburn and Roy Buskirk, who talk about their wartime experiences and the struggles that followed.
Photo gallery
A collection of powerful images from the Vietnam War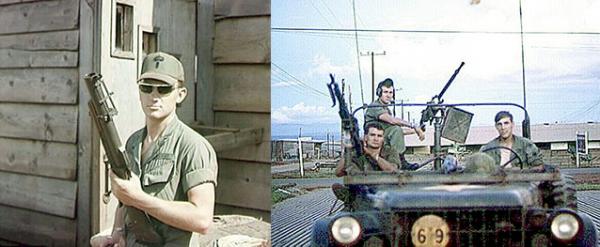 Additional Information
Learn more about the Vietnam War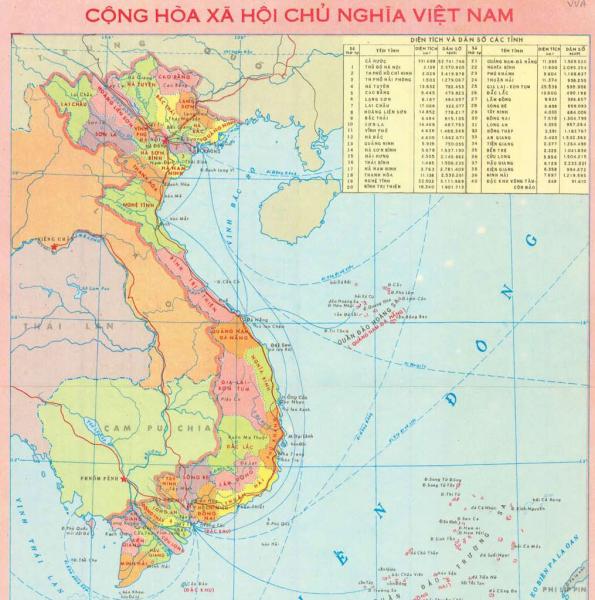 List of local and area soldiers who died in the Vietnam War
Timeline of important events in the war