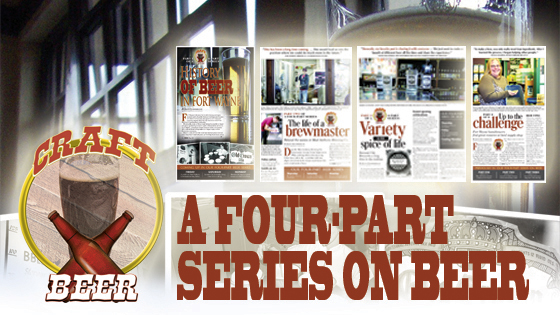 The series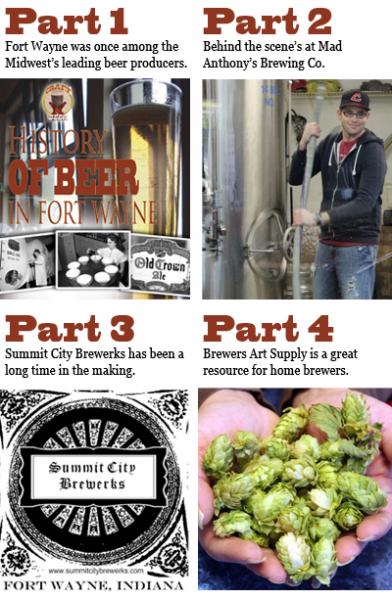 Fort Wayne is known for its rich history, entrepreneurial spirit, impressive list of influential immigrants and heavily German heritage, so it may not surprise anyone that the city was once one of the Midwest's leading beer producers.
In our four-part series, written by News-Sentinel staff writer Jaclyn Goldsborough, we take a look back at some of the industries' pioneers from the city, as well as some of the current crop of craft brewers.
From brewmasters to those new to the craft, Fort Wayne is well represented.
Along with profiles, we also fill you in on the products available to those who want to give craft beer brewing it a try.
Click on the images to the right to see each part of the series.